In the daily life of boys, the razor appears most frequently. Most guys need to shave once a day or two. There are also many types of razors, some of which need to be used with shaving foam. The frequency of use of the razor is so high, how to choose an easy-to-use and durable razor? What should you pay attention to when buying a razor?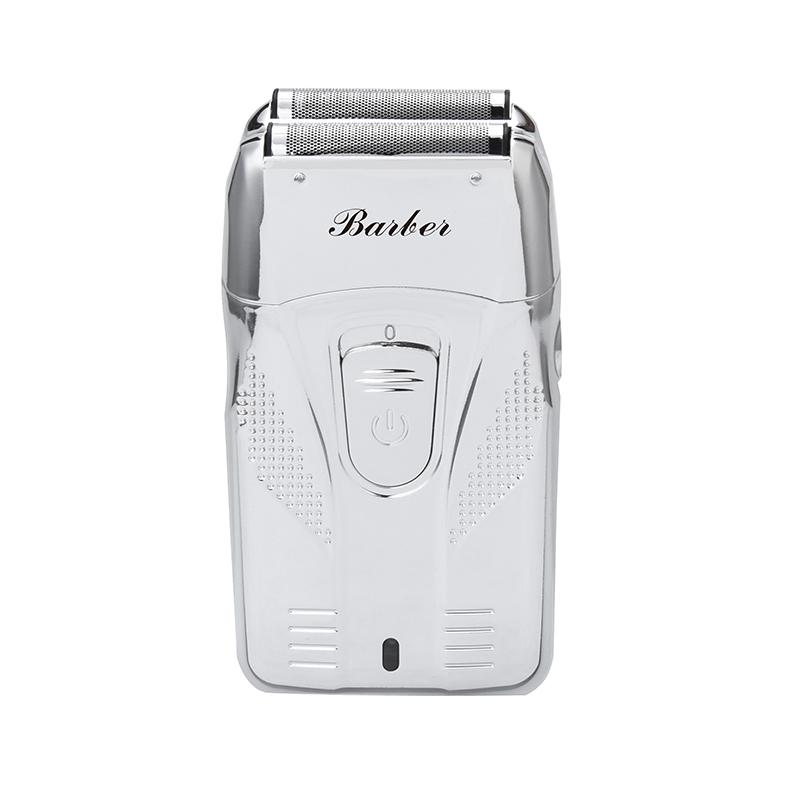 1. Blade part
The design of the knife net is very important, and the meshes of different sizes cooperate with each other to shave the beard in multiple directions. At the same time, there must be a flexible and rotating cutter head to fit the facial curve, be able to perform veneer trimming, and remove the beard on the face and neck and the short hair roots that are difficult to remove in the pores. The last is the design of the blade. The angle of the blade should be as close as possible to the face, so that there will be no pulling effect
2. Full body washing function
After using the razor, it should be cleaned in time. The waterproof design of the whole body can directly rinse the cutter head and the body with clean water, especially the short beard on the cutter head will be hidden in the head of the shaver (if it is not cleaned in time, it is easy to breed bacteria and cause infection, cause skin inflammation and allergies, etc. series of questions). The waterproof design can also be used in wet environments such as bathrooms
*Hjbarbers provides professional hairdressing products (professional hair clippers, razors, scissors, hair dryer, hair straightener).If you are interested in our products, you can directly contact us at gxhjbarbers@gmail.com, WhatsApp:+84 0328241471, Ins:hjbarbersTwitter:@hjbarbers2022 Line:hjbarbers, we will provide you with professional service and after-sales service.
---
Post time: Jan-03-2023