When it comes to hair styling techniques, there are some of the knowledge and skills will help you build the skills base of becoming a highly successful hairdresser. Learn what hairdressers do and the skills to become a highly successful hairdresser.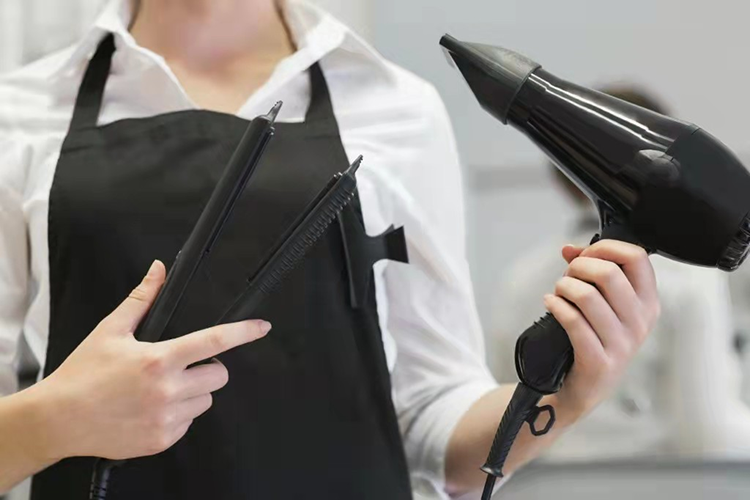 What Does a Successful Hairstylist Should Do?
Hair stylists manage records of products provided to clients and charge for services. Hairstylists also keep records of salon products, so clients can continue to have the same hairstyles at home. These salon products include hair dyes, shampoos, conditioners, and hair conditioners used. Hair stylists also use different tools, including hairbrushes, scissors, blow dryers, curling irons, and flat irons. Hairstylists typically do the following in their daily work:
• Greet customers and make them comfortable
• Discuss hairstyle options with clients
• Wash, color, lighten and condition hair
• Chemically alter hair texture
• Cut, blow dry and style hair
• Cut and style wigs
• Advice on hair or scalp problems
• Clean and sanitize all tools and work areas
• Selling salon products
These skills include creativity, customer service, listening skills, physical stamina, tidiness and time management. We have added patience, self-confident, and the ability to sell salon products.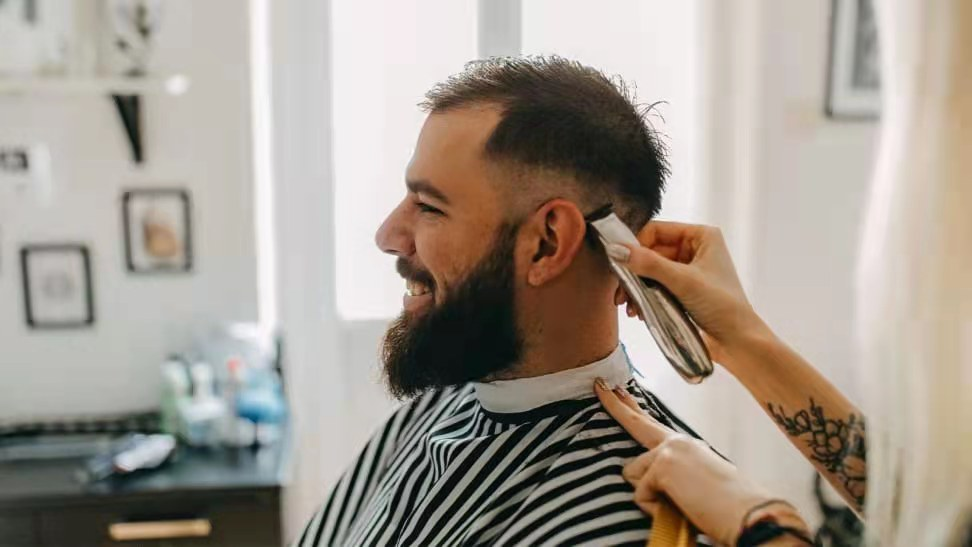 Skill #1: Creativity
Many clients ask their stylist for knowledge and advice on how to cut or style their hair. Creativity and an understanding of lines and shapes will help hairstylists create the best hairstyles for their clients. Cutting the exact same hair every time can be boring, but having creative skills will keep the job fresh and exciting. Hairstylists also want to keep up with trends, so they know what their clients want and what works best for them.
Skill #2: Customer-Service Skills
Hair stylists work with clients on a daily basis. If the stylist is satisfied, the client will follow suit. There is nothing worse than going to a haircut and hairstylist in a bad mood. Attentive, pleasant, and engaged will help hairstylists provide the best customer service possible. Happy customers keep coming back to tell their friends too.
Skill #3: Listening skills
Hairstylists should have good listening skills. The client doesn't want to argue with the stylist or walk out of the salon with a less-than-perfect hairstyle. Hairstylists must listen carefully to what the client wants to ensure that the client is happy with the result. Hair stylists should listen more and talk less.
Being a confidant and listen to the interests of clients is the part of hairstylists' job. Making customers comfortable and having a conversation is a great way to keep them happy.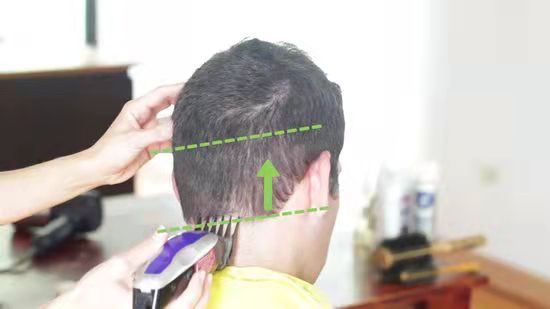 Skill #4: Patience
Hairstylists must be patient with clients. Taking the time to do what the customer wants will mean bigger cues. If the client is dissatisfied with the first round of hairstyles, the stylist should listen to the client and make the necessary changes. Hairstylists can also encounter rude or annoying clients, although rare, they need to keep their interactions professional and leave a good experience for their clients.
Skill #5: Confidence
Hair stylists should have the skills to make quick decisions and stop guessing themselves. If the stylist is trying a new style or cut, it should be done with confidence so the client will feel confident too. Confidence is contagious and is a skill that helps hairstylists succeed.
Skill #6: Stamina
The stylist is standing for a long time. It's a good idea for the stylist to walk between each client and take a break to relieve the stress of excessive standing on the legs and feet. In addition to physical dexterity, stylists use their hands to grasp small objects when styling and cutting hair. In addition, the dexterity of the fingers enables the stylist to make quick, precise and coordinated movements. A successful hairstylist must grasp, manipulate or assemble small objects, and finger dexterity is important.
Skill #7: Cleaning
Hairstylists want to be successful by keeping their work area clean and hygienic. This requirement is necessary for the health and safety of customers and for meeting standards and guidelines. Hairstylists also want to maintain stylish hairstyles, wear clean clothes, and maintain good hygiene. Hairstylists should be role models for their clients who want a neat and relevant personal image.
Part of cleaning is organizing and keeping the workplace organized. Having the right salon products and tools to provide the best haircut will help improve the service provided by your hairstylist. Knowing where everything is will speed up the process and the stylist will reach more clients and make more money.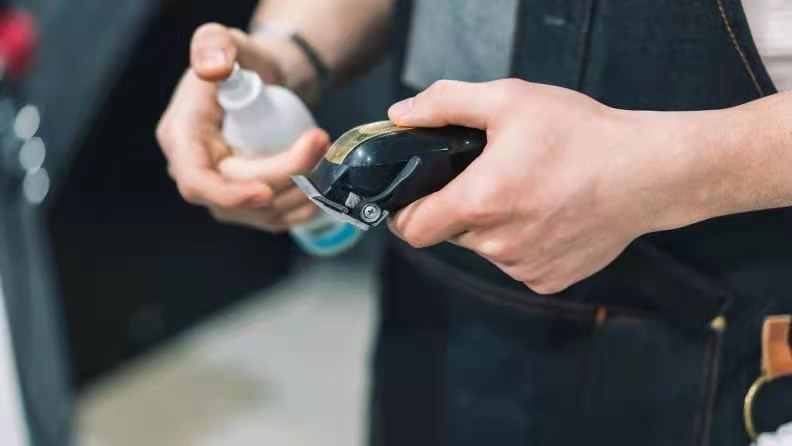 Skill #8: Time Management Skills
Hairstylists need to manage their time efficiently. They take the time to schedule appointments and provide services. Hairstylists have to prioritize their time. Overbooking clients can cause those clients to leave the salon unhappy because clients don't want to wait if they book early. Having good time management skills is important to a hairstylist's success.
Skill #9: Teamwork
Being a team member of the salon means that hairstylists will get along well with their colleagues. They will also have a boss with whom a good relationship will help them enjoy working at the salon. Working well with colleagues will help hairstylists get the transformation they want and make the workplace more enjoyable.
Skill #10: Sales
One of the tasks a hair stylist will have and will need to master is selling salon products. Hairstylists need to convince clients that salon products are a good investment. Hairstylists need to differentiate their salon products from other salons and grocery stores that sell less expensive hair products. They will want to pick the right products for their clients so they can keep their hairstyles going even after washing their hair. Being able to sell is an important skill that hair stylists must have.
---
Post time: May-07-2022