If you want to be a professional hairdresser, you'd better do your homework before making any purchases and consider your trading tool as an investment. After all, your livelihood is at stake. To keep things simple, we've listed 10 items that are absolutely essential to building the successful hairdresser's kit.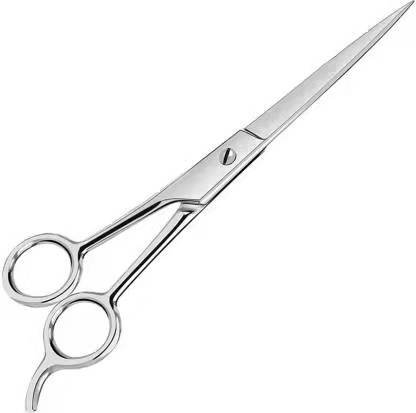 The standard size used by most hairdressers is between 5.5 inches and 6.5 inches, depending on the result they want. 5.5" shears are ideal for precision cutting, while longer shears, such as 6 to 7 inches, are suitable for larger jobs such as large sections, compression cuts and deep texturing. A longer cut also reduces the time it takes to perform a single-ended bob or clipper-comb technique and allows you to comfortably cut the hair around your client's face. Want the best of both worlds?
Our favorite "everything" shears are the Professional 6.25" shears. An ergonomic shear of this size is big enough to handle anything from layering techniques to cutting single-length styles, but not so long that it would be uncomfortable to use behind a chair every day.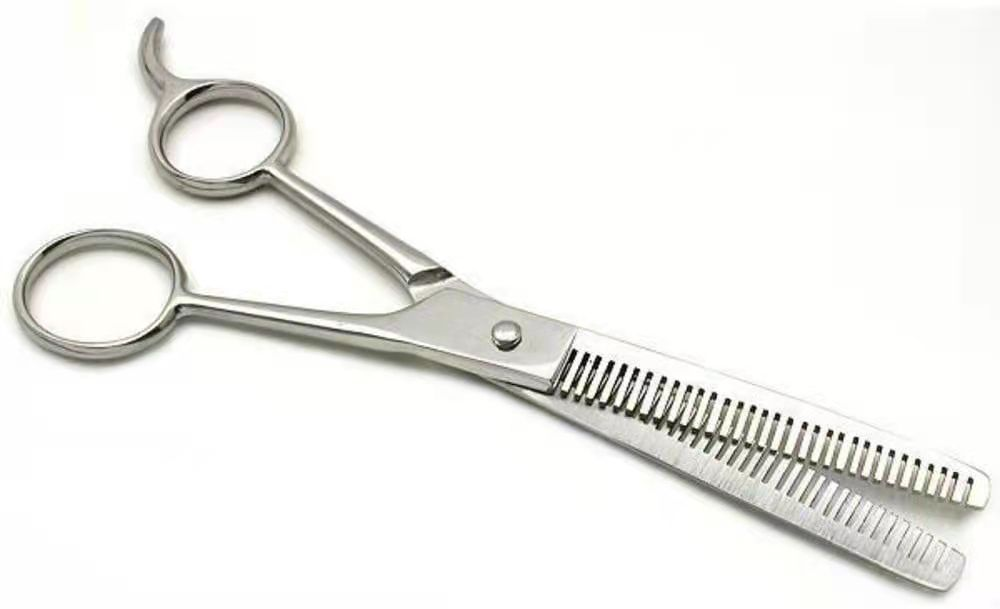 When you want to reduce weight quickly, soften lines, or add controlled texture, you need hybrid shears. Sometimes called thinning shears, this multi-tool has evenly spaced teeth on one side and a straight, dull blade on the other.
Look for professional blending shears with moderate weight removal so that it can be used to gently remove lines, deform, and adjust weight balance within shapes. For best performance, hybrid shears should have convex blades and opposing handles so that it is reversible.
Powerful Lightweight Blow Dryer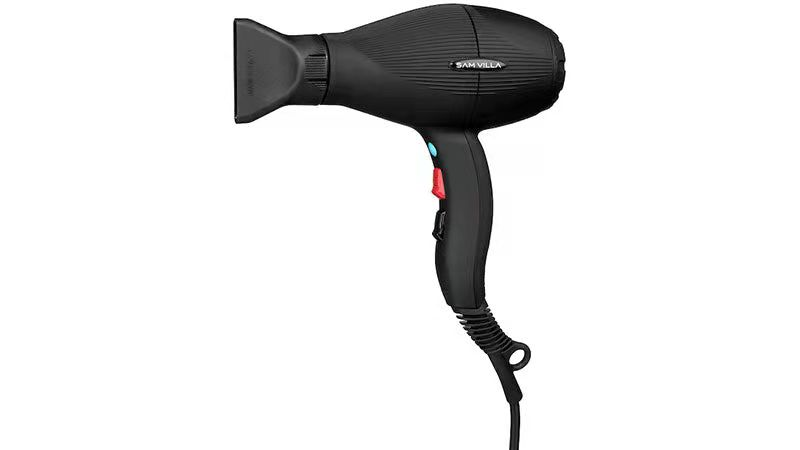 How to be a hairdresser without a hairdryer? no way! Next to your scissors, it's probably the most important tool in your kit.
You want something light enough to not feel like you've been lifting weights at the end of the day, and look for cutting-edge ionic technology that speeds up drying time, reduces damage, and leaves locks looking shiny and frizz-free. The favorite is the Professional Ionic Hair Dryer with Ceramic Tourmaline. Weighing less than a pound, it provides strong airflow, but it's remarkably quiet.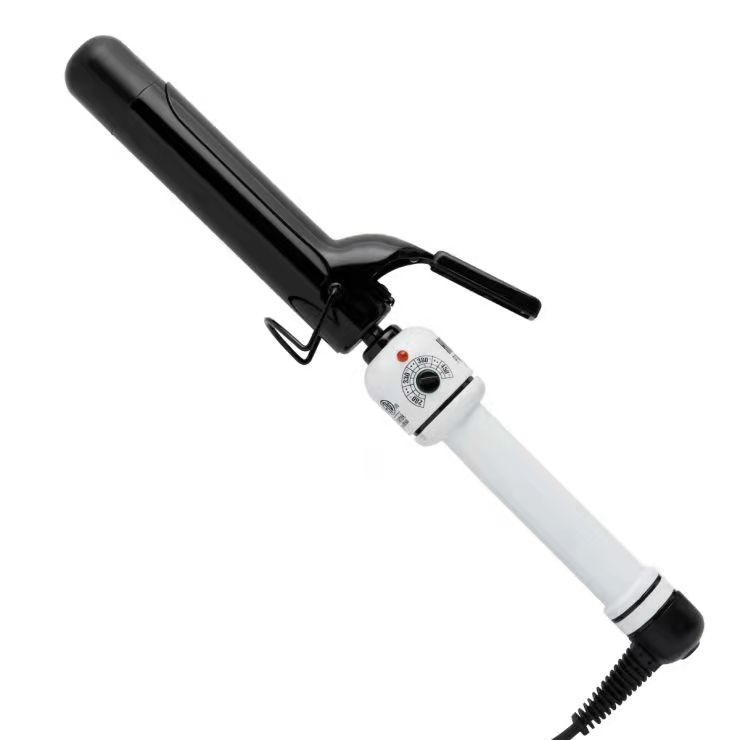 If you only have one iron in your kit, make it a 1-inch curling iron. It's versatile enough to create a variety of looks, as the barrel isn't so small that you end up with tight little loops, but it's large enough to provide just the right amount of bends and waves. Use different techniques to wrap hair around the barrel and get curls that range from loose to polished and refined.
For professionals, we always recommend the marcel curling iron because of the controllability and variety of techniques that can be created compared to spring curling irons.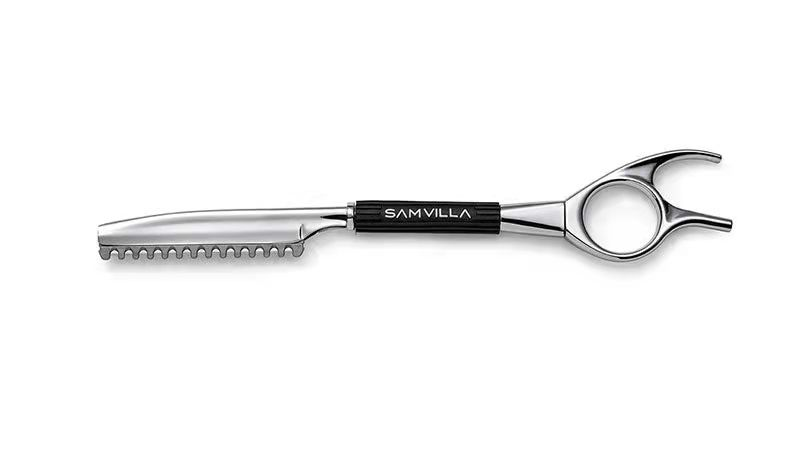 It's a must-have tool for quick hair removal while creating incredible texture. Want your hair to look less clean and precise? Use a razor.
For more versatility, look for razors with interchangeable blades for classic straight razor cutting, blending and texturing. Plus, the ergonomic finger design keeps your hands in their natural position for less stress, so look for this feature in your next shaver purchase.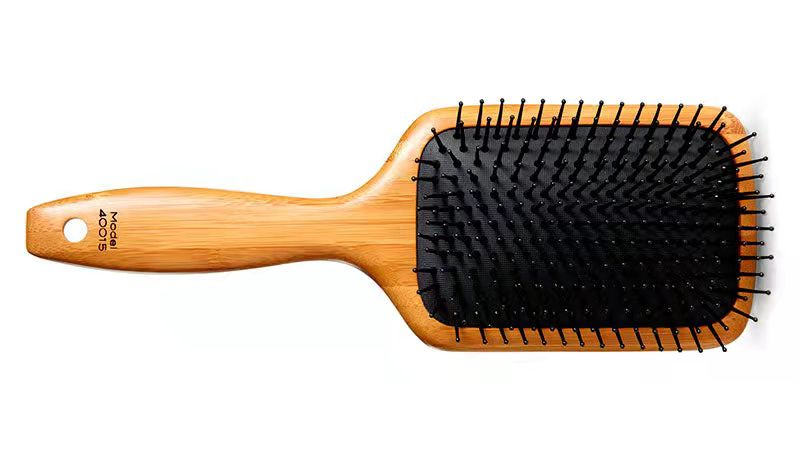 When it comes to detangling hair quickly and safely, nothing beats a paddle brush. It is also the brush of choice for flat or curly hair before finishing. Another plus: the wide, rectangular surface is perfect for creating tension on large surfaces when blow-drying.
Look for designs with a soft cushioned base and tourmaline-infused spherical nylon bristles. This will create more tension and shine within the hair with less work.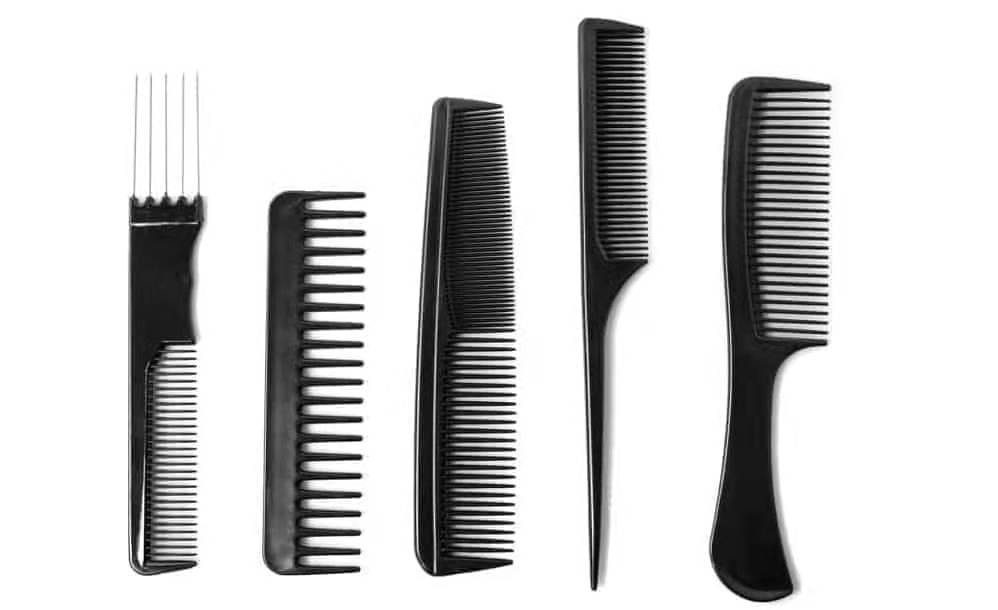 A wide variety of combs will make any job easier - creating clean sections when cutting, coloring, or styling; clipper comb or clipper comb techniques; and separating, straightening, and styling hair. A comb set with tail, short, long and wide combs will cover all bases.
Choose ivory and black to maximize the visual contrast between dark and light hair. Also look for professional combs made from carbon fiber, silicone and graphite resin that provide the smoothest glide and can withstand temperatures up to 450 degrees.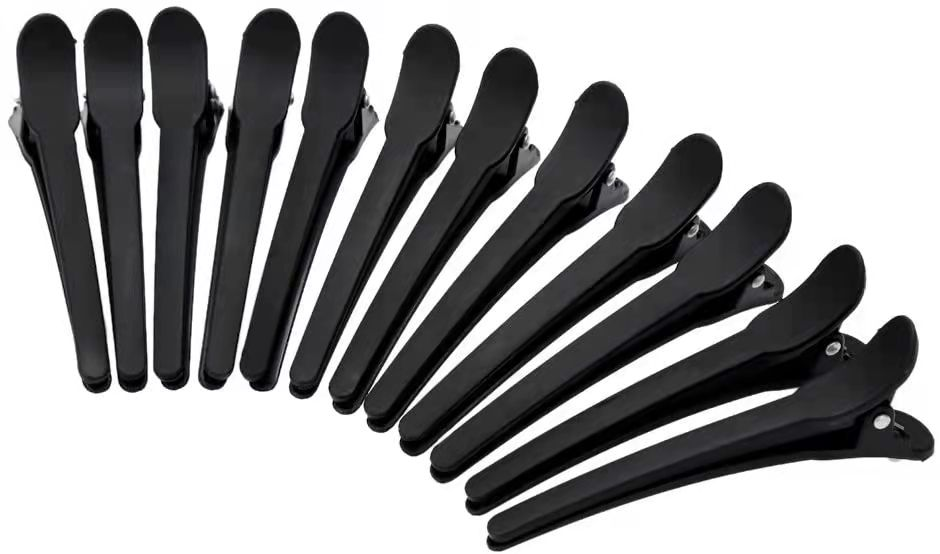 Clips are great for cutting hair when styling, cutting or coloring. Still, not all clips are created equal. Look for products that provide the most grip on dry hair, so you can isolate most of your hair during a dry cut. You also want a clip that won't leave marks, a must-have for creating original style.
Dry hair clips are a great option because they can still be used on wet hair but minimize creases and lines on dry hair.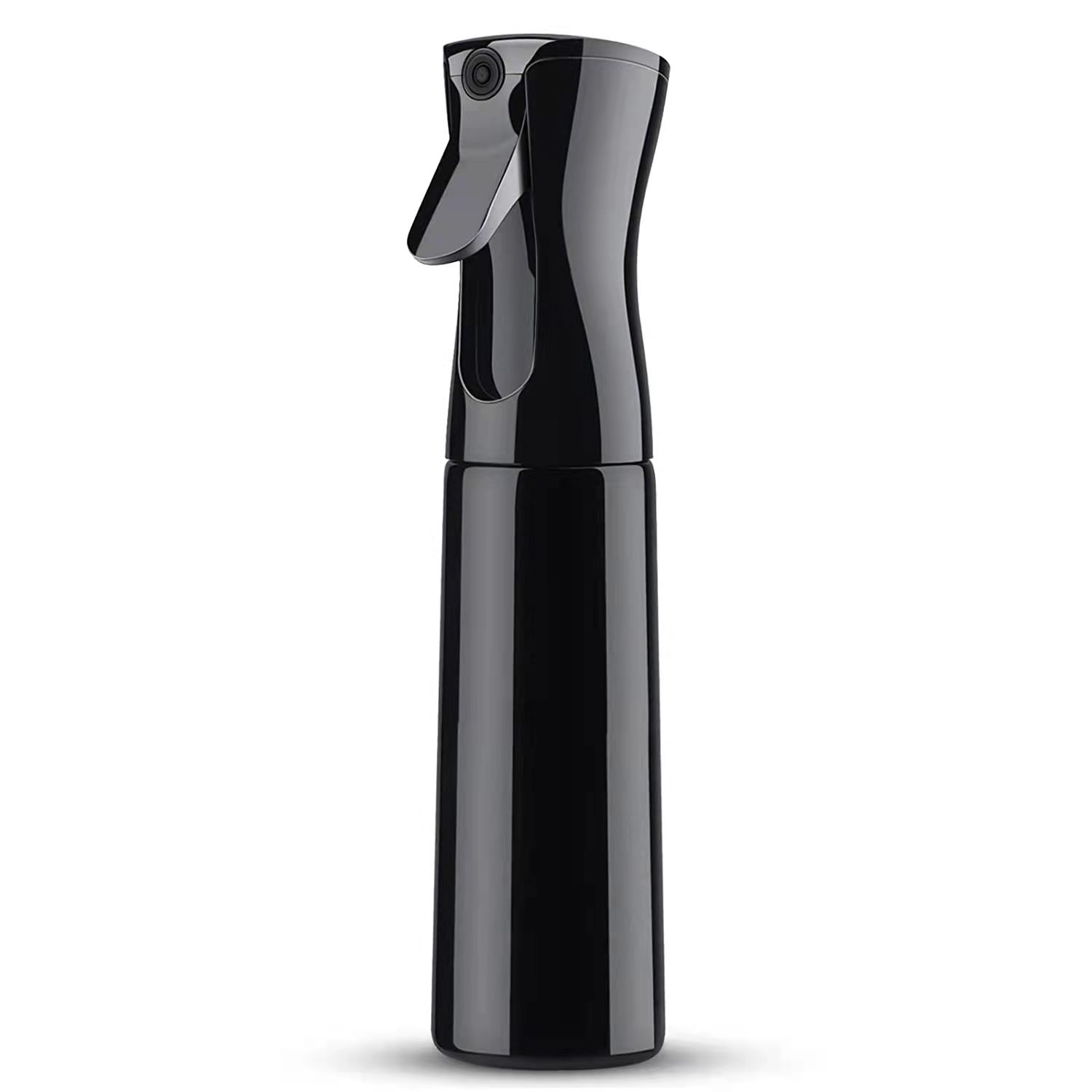 Every hairdresser should have a water bottle that fits easily in the hand while lightly spraying or quickly soaking through the hair. Long continuous spraying is a feature of many new spray bottles.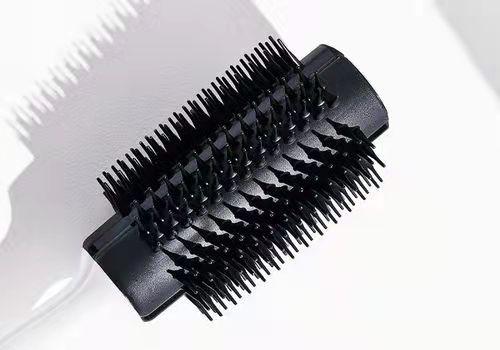 A round brush is absolutely essential when it comes to the perfect dusting brush. But choosing the right size for the job is important. Small tanks are best suited for short hairstyles. The medium-sized tank creates completeness at the bottom. And a large tank is perfect for long, loose curls or straight hair.
The round brush can touch fine hair to make it look fuller and thicker. Look for a brush that combines the perfect blend of nylon and boar bristles to create maximum volume and shine.
Above tools you never knew you needed, but once you have it, you can't live without it!
---
Post time: May-07-2022